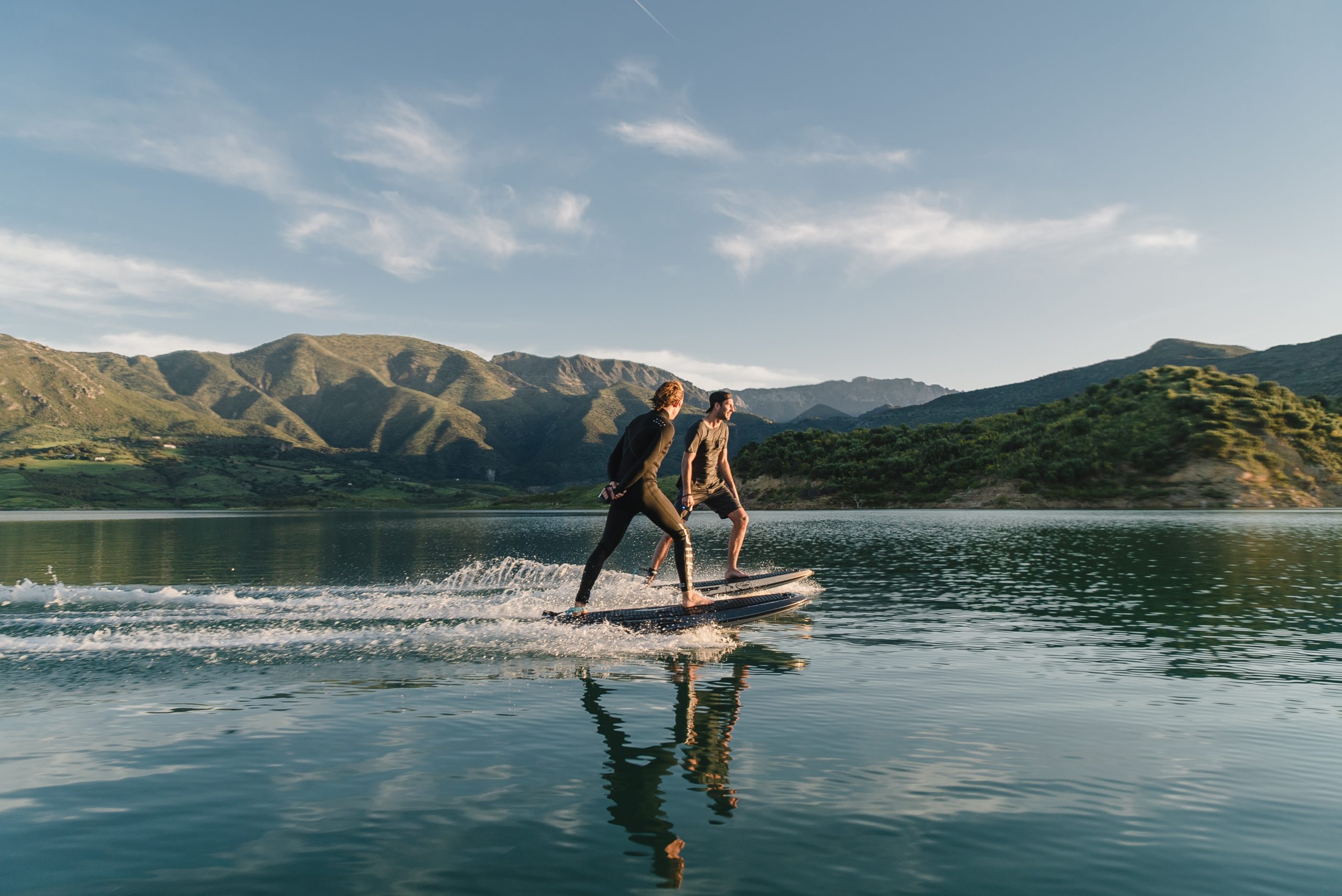 Radinn (Radical Innovations) are a Swedish based company providing the most exciting and reliable electric jetboards on the market today. They have been producing the highest quality jet surfing products since 2013 and the latest range for 2021 features the powerful G3X electric engine, leading battery technology and the new Freeride and Carve boards are set to ignite the market across the world.
Choose between Explore, Freeride or Carve boards. Each model has its own strengths and personality.
Choose your Jetpack G3X or G3X Pro'
And finally.
Choose your ride time battery with 25, 35, or 45 minute options.
PSI Marine can help you to build a tailored package to suit any riders style or ability.
Skip back to main navigation