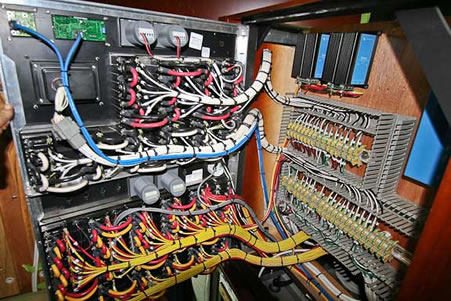 Inevitably, the electrical marine equipment and cabling onboard boats require some attention from a marine electrical engineer; whether it fails due to age or close proximity to salt/fresh water.
From finding a small electrical fault to a complete rewire, PSI marine electrical technicians can assess the quickest and cost efficient way of carrying out any marine electrical work needed.
There are also times when 240v equipment is required while away from shore, in this case PSI Marine electricians can install alternative power supplies, such as generators or power inverters to suit your requirements.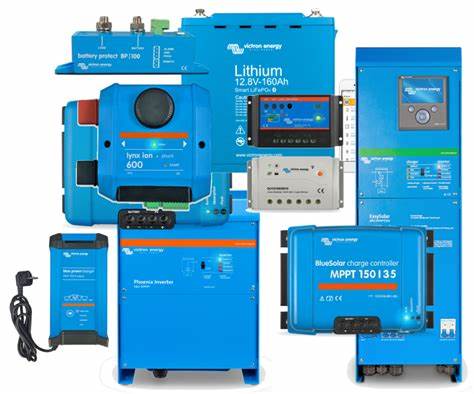 This includes the 12v & 24v running systems and 240v shore power.
Skip back to main navigation