An essential piece of electrical marine equipment aboard any boat.
PSI Marine can supply and install a wide variety of electronic navigation system equipment.
Whether you require a small portable plotter which can be either fixed around a chart table or externally at a helm position, which can be linked to NMEA systems and DSC Radio or navigation systems at chart tables able to wirelessly link to tables or smart watches, giving full control of the plotter from anywhere on the boat, with advanced sailing features linked to the wind, depth & speed instruments.
We also supply and install fully networked multifunction displays, able to connect to multiple sensor transducers, AIS transciever systems, 3D imaging sonar, audio/visual system control, networked IP cameras and digital radar as well as advanced displays giving realtime feedback of the vessel systems, weather and engine information to the helm.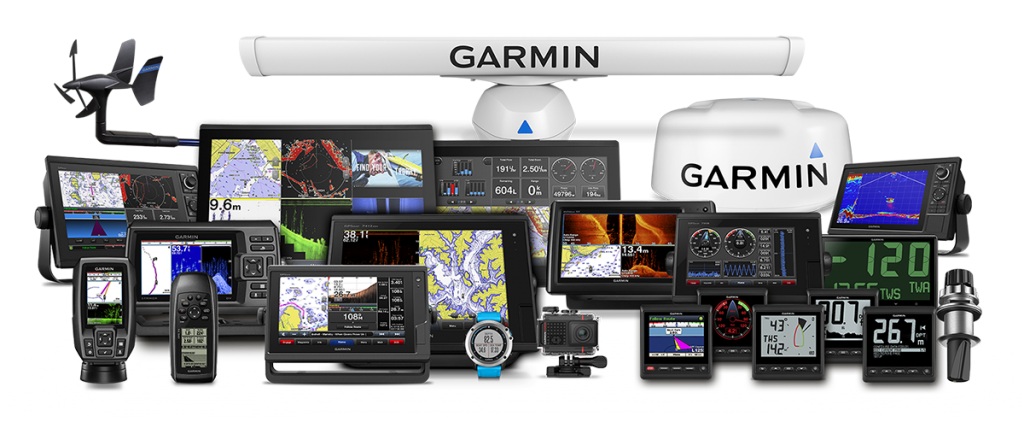 PSI Marine electricians are trained and approved by all of the leading brands of navigation equipment manufacturers and offer the highest levels of installation, service & warranty.
Skip back to main navigation