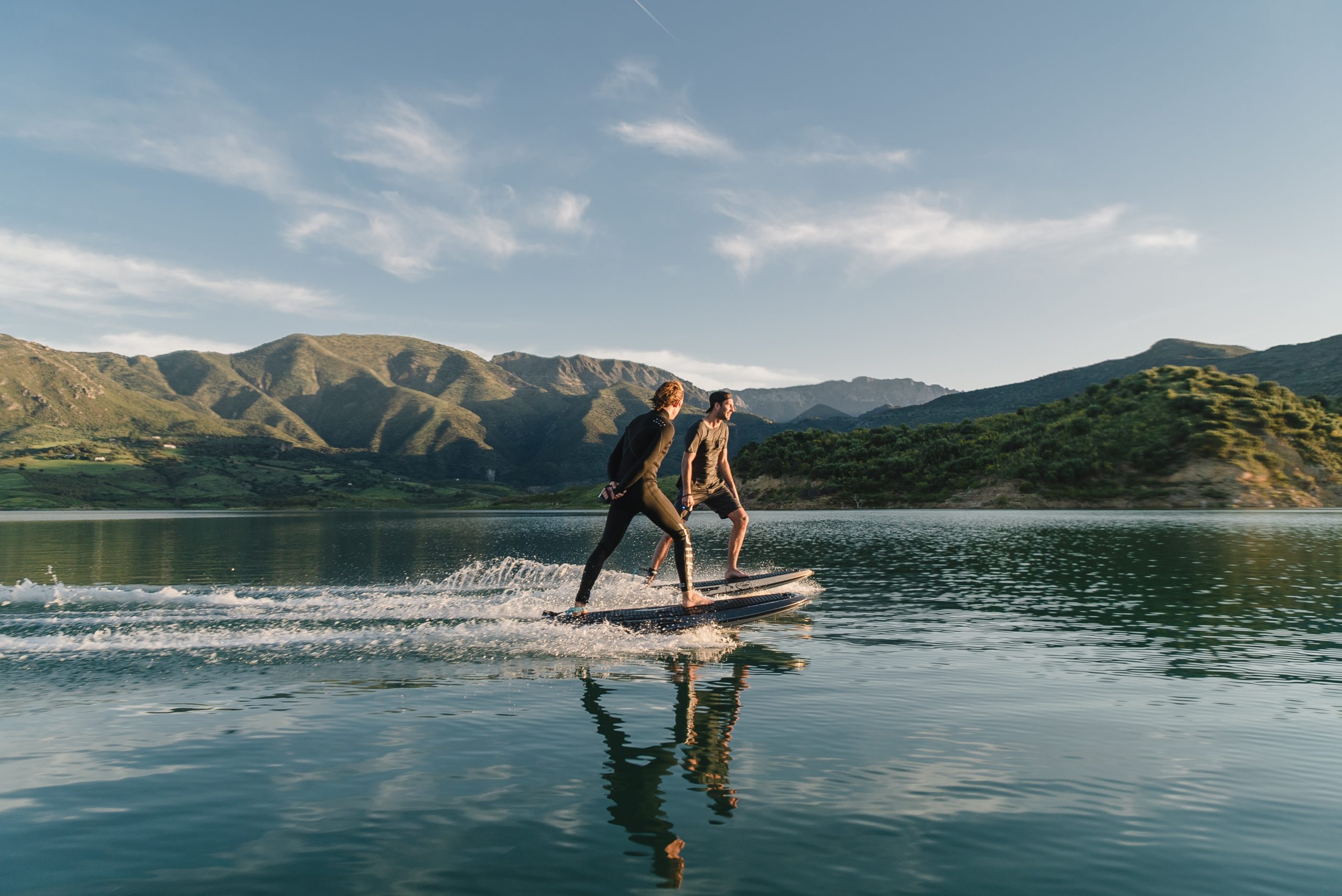 Radinn (Radical Innovations) Are producing some of the most exciting and reliable electric jetboards on the market today. They have been building the highest quality jet surfing products since 2013 and the latest range for 2021 features the powerful G3X electric engine, leading battery technology and the new Freeride and Carve boards are set to ignite the market across the world.
Choose between X-Sport, Freeride or Carve boards. Each model has its own strengths and personality.
Choose your Jetpack G3X or G3X Pro.
And finally.
Choose your ride time battery with 25 or 45 minute options.
PSI Marine can help you to build a tailored package to suit any riders style or ability.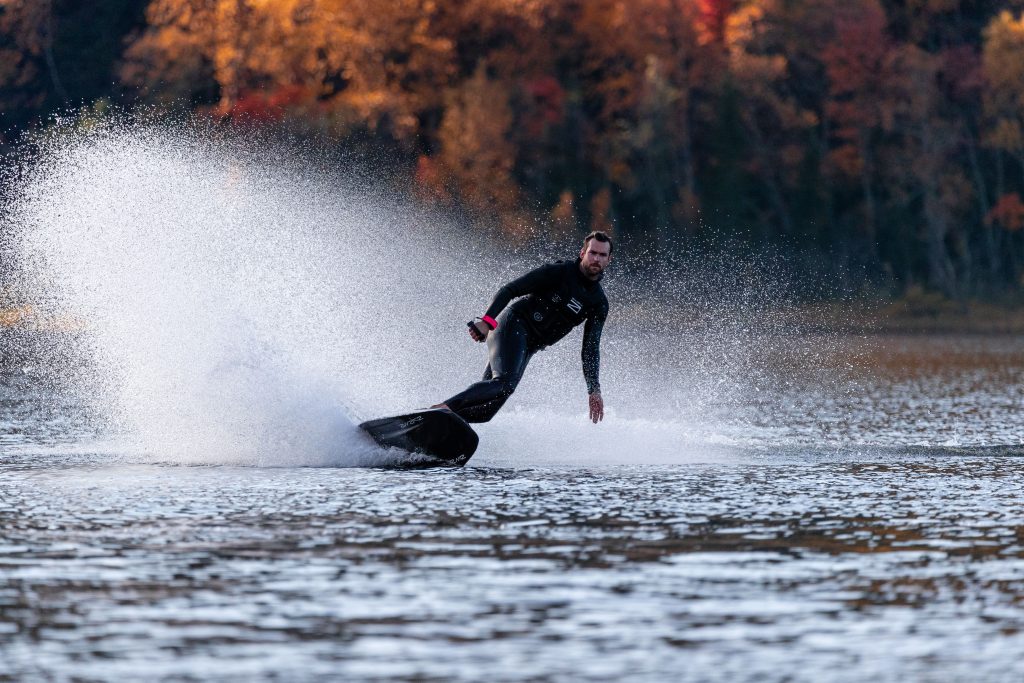 Awake Jetboards. In 2017 Philip Werner founded Awake with the purpose of manufacturing the best and most desired electric, sustainable, performance jet surf.

Awake continuously pushes the boundaries of what is possible within electric water sports with a powerful 11Kw brushless electric motor boasting speeds of up to 56kmh and battery run time of up to 60mins . The Awake mission is to fast-forward the future of electric water sports by providing cutting-edge, high-performance electric jet surf. Together, we're ushering in a new era of premium, sustainable electric water sports exhilaration. Combining excitement with responsibility. Protecting the environment. Stay Awake.
Choose between the
Ravik 3, stable and easy to ride allowing you to build skills step by step
Ravik S, a punchier more aggressive ride, ideal for those who love deep carves, speed and adrenaline
Vinga, Awake's first eFoil with its smooth, languid style and up to 2hrs ride time, perfect for long range exploration.
Speak to one of our team to find your perfect ride.
Skip back to main navigation