An integral part of most modern boats is an audio and visual system which will enhance your time on the water and on your mooring.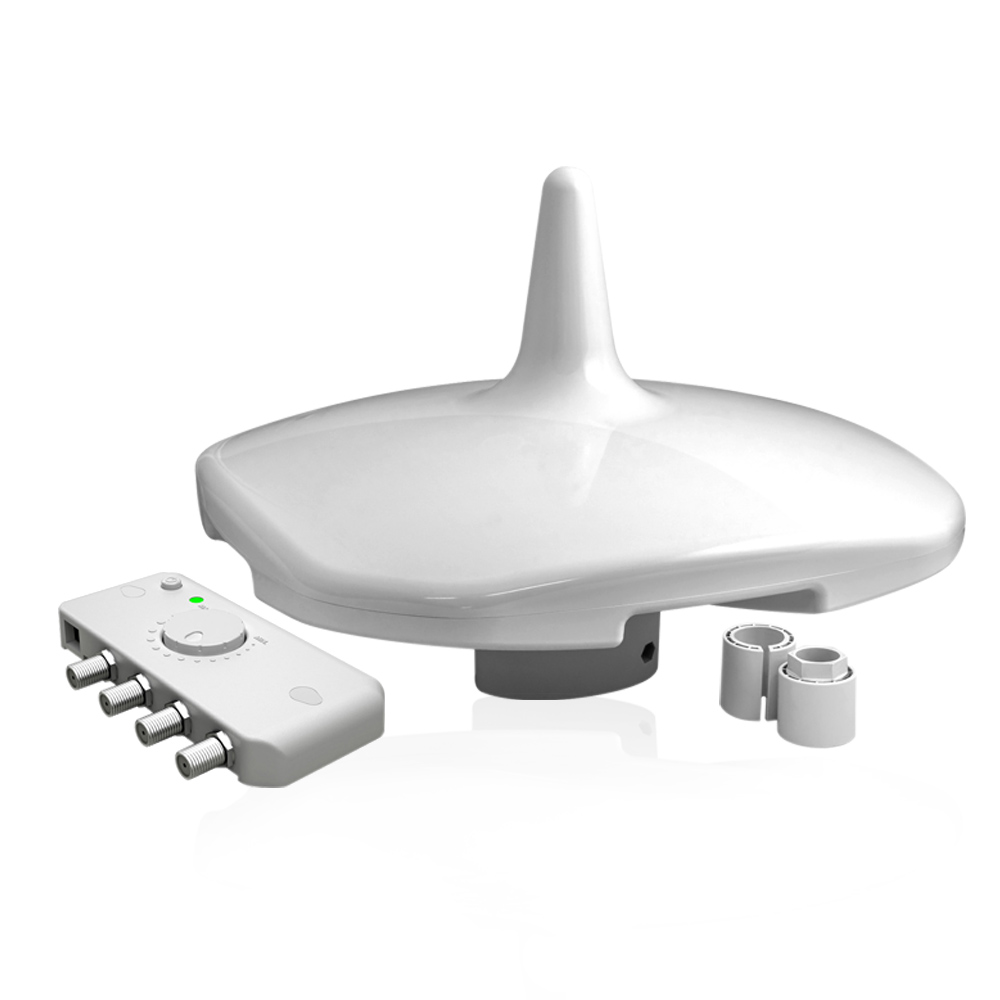 The DTV100 is a high performance, omni-directional TV antenna for boats providing great reception of the latest digital TV signals while afloat.
The super sensitive design and hi-gain amplifier.  It is omni-directional, so requires no complicated aligning, and it will also provide a feed for an FM stereo radio.
Most countries are now transmitting national free to view digital TV channels. Start taking advantage of free HD digital TV entertainment today and enjoy a few home luxuries on board.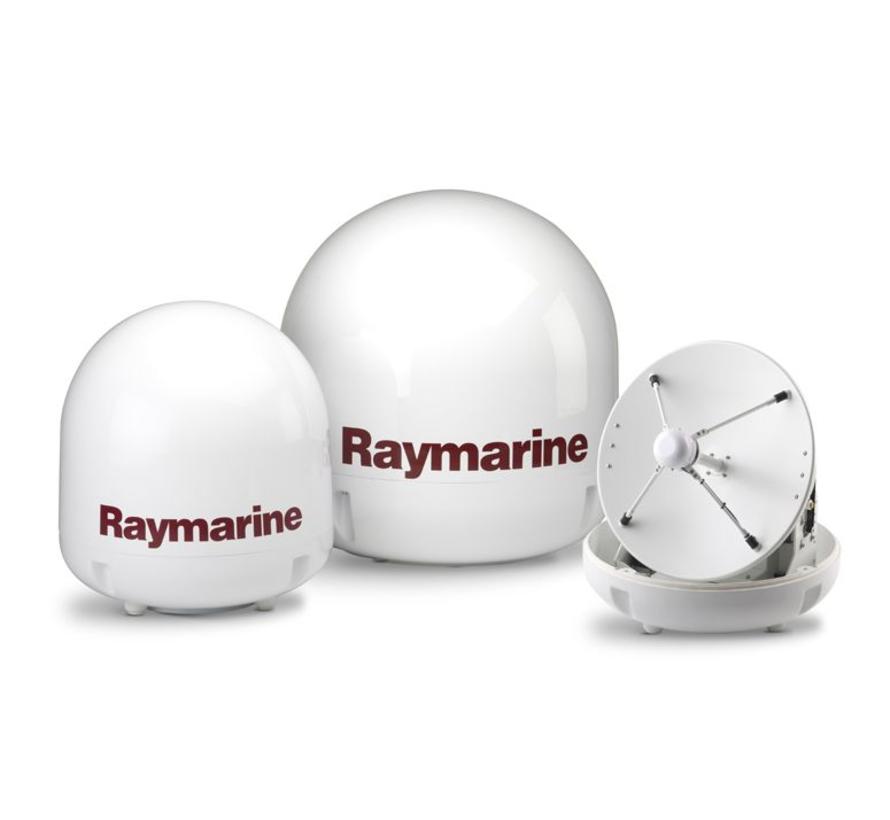 Satellite TV antennas bring the same combination of high performance and ease-of-use to your onboard entertainment that you would expect from your home entertainment system. Housed in a compact dome, our antenna systems automatically track and receive satellite TV signals in almost any conditions – guaranteed quick, clear, reliable access to hundreds of digital channels.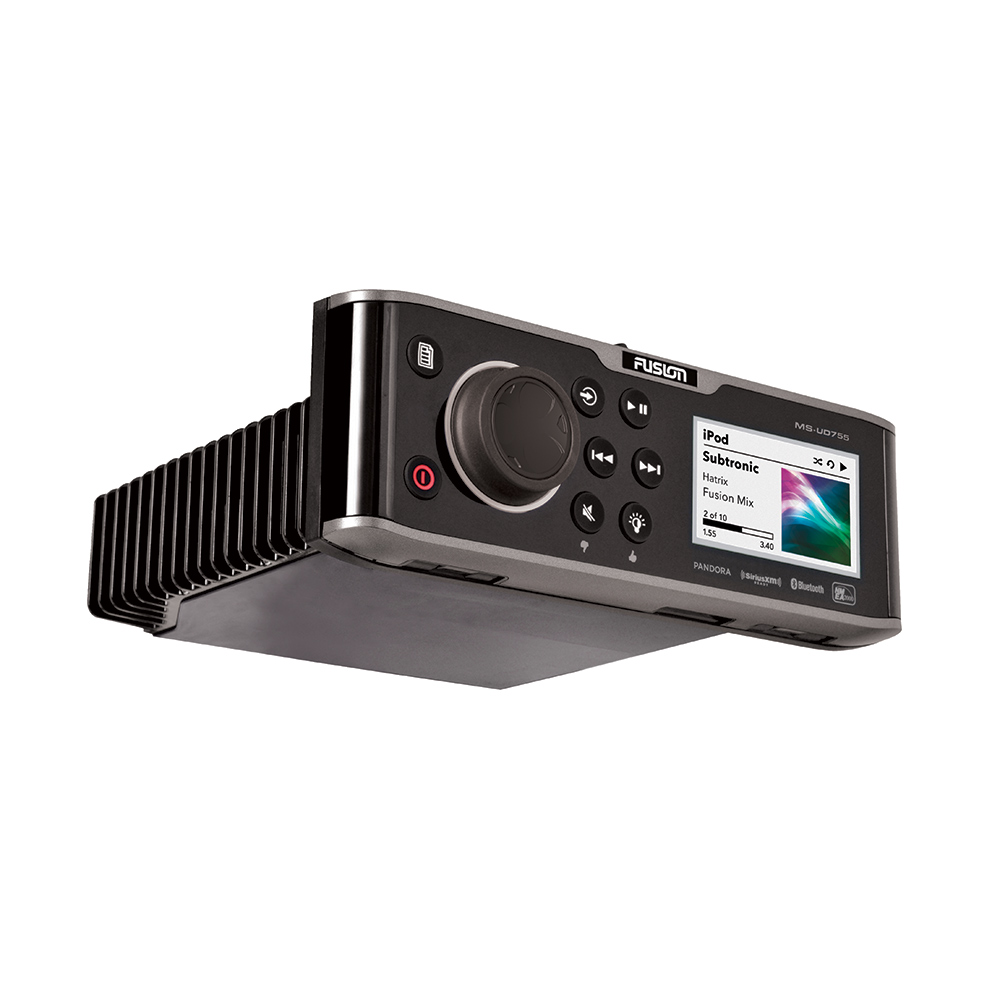 Our range of marine audio systems offer a huge array of options with AM/FM tuners with built in Bluetooth, DVD players over HDMI connection, smartphone docking, independently controlled zones and the ability to fully control your audio system from your chartplotter, smartphone or tablet.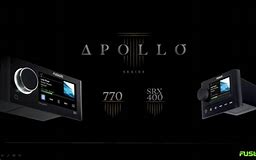 Welcome to the next level of entertainment from Fusion. The smart audio system, capable of learning which which range of speakers are connected to it and where they are located in the boat. The audio head unit adjusts the sound level to give optimum performance from every speaker in every zone. The SRX remote and Playbus facility allow independent zones to play different media or link them together for a fully immersive audio experience.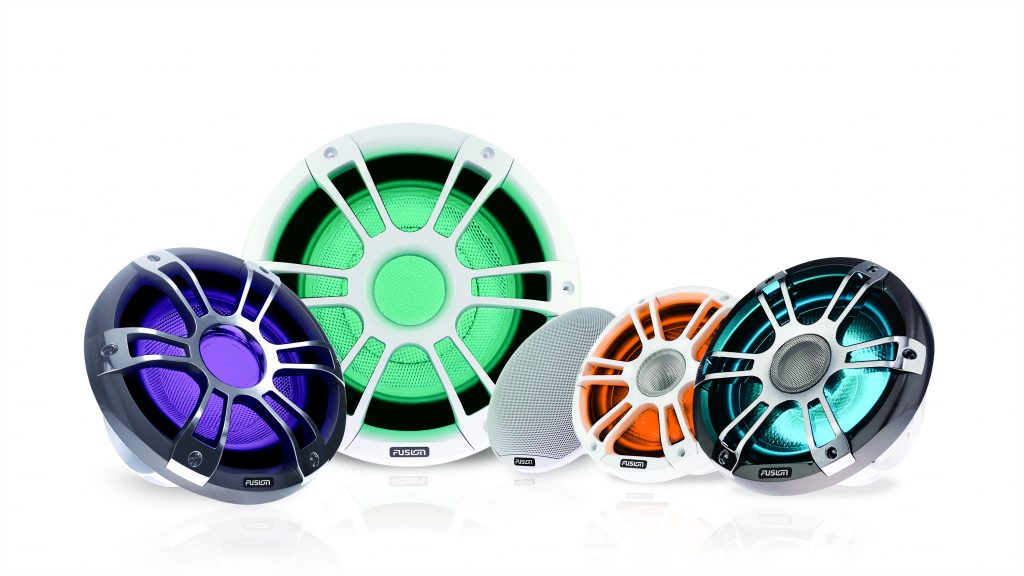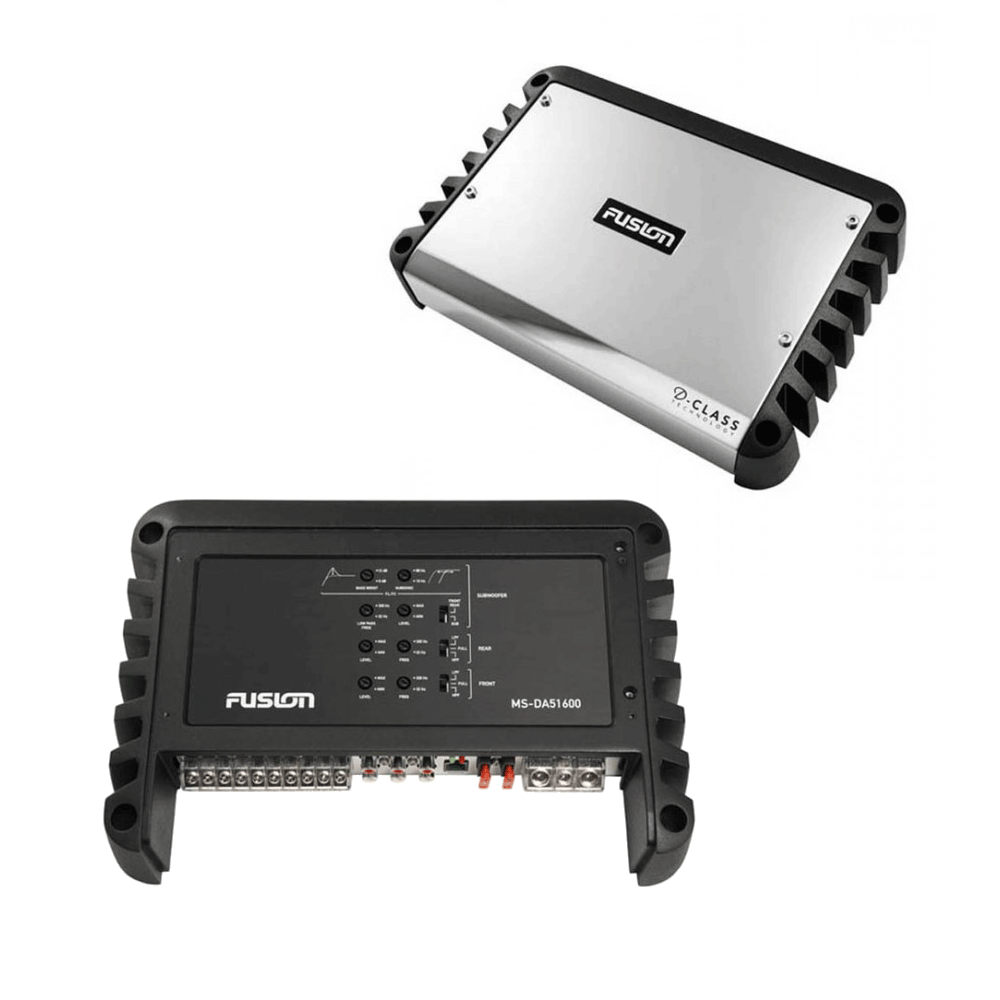 Skip back to main navigation